 About Our
Taco Franchise


Buena Onda Is Changing the Game
Welcome to the good vibes! Buena Onda is a fast-casual taco concept founded by James Beard Award-winning Iron Chef Jose Garces. Inspired by the surf towns along Mexico's Baja Peninsula, our taquerias provide a relaxed, laid-back environment where guests can enjoy fresh seafood tacos, cervezas, and other traditional favorites. Buena Onda translates to "Good Vibes", and that's exactly what guests can expect every time they step through our doors!
Redefining the Fast-Casual Industry
Our taco franchise is elevating the fast-casual experience by focusing on quality ingredients and a chef-curated menu. Buena Onda locations offer staples like house-made chips and salsa, guacamole, and tacos, as well as a variety of burritos and bowls. We also offer healthy kid meals for families looking for quality food on the go.
All our menu items are made from scratch using fresh ingredients to ensure an exceptional culinary experience that is unrivaled in our industry. There are endless fast-casual options across the country, yet none are doing what we do. We've been changing the taqueria game since our brand launched in 2016 and are excited about what's to come with our growing franchise!
Mexican Baja tacqueria Vibes
Inspired by the sights, sounds and relaxation found throughout the coastlines of Mexico, Buena Onda brings the vibrancy of beach towns to you. Cool sea-inspired blues and natural wood elements highlight the varieties of textures found throughout the space.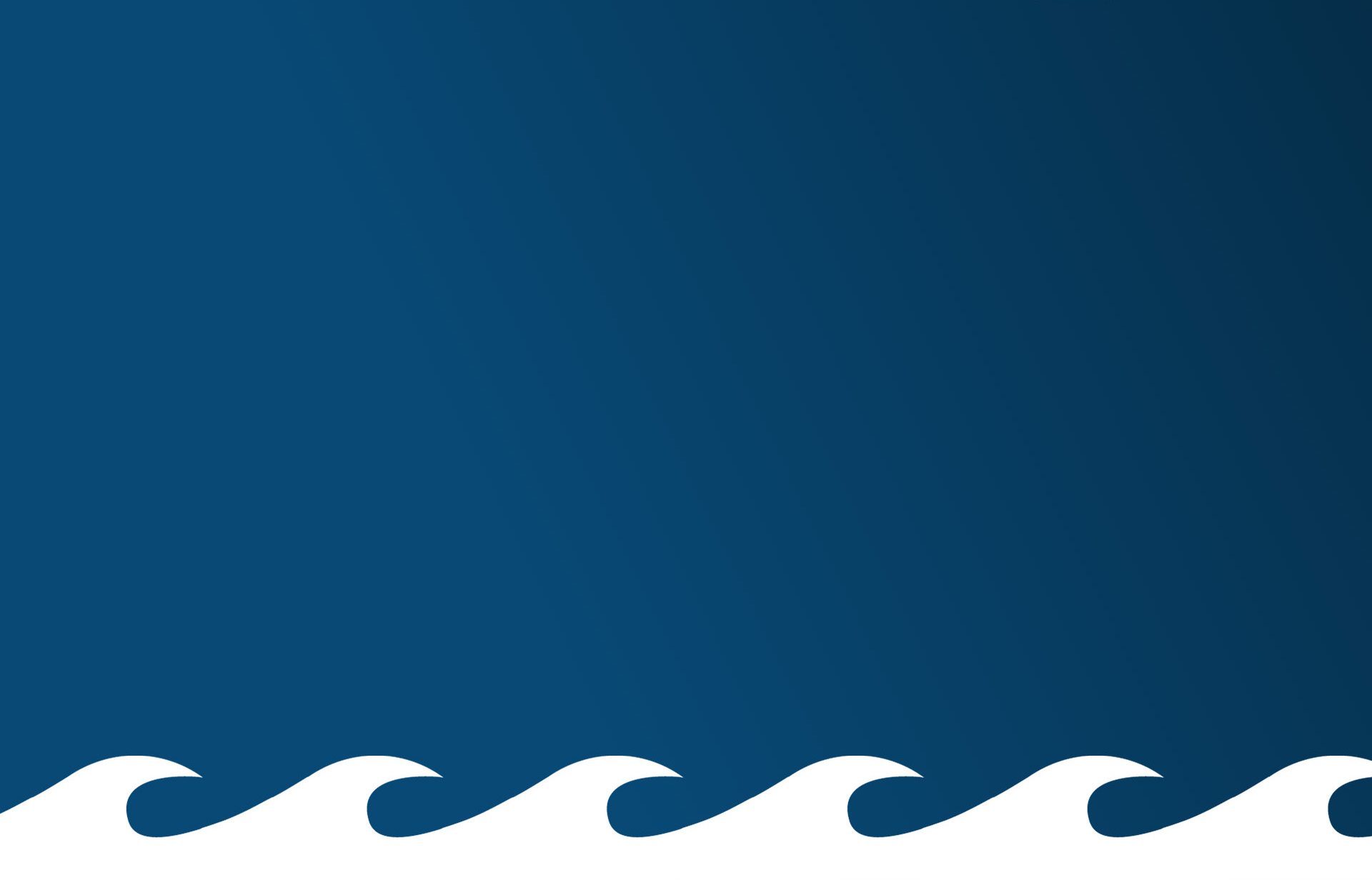 Good Vibes

With A Growth Mindset

Earth Friendly

Our fresh, sustainably sourced fish is chosen in partnership with Seafood Watch® and we also support composting and recycling practices.

Tasty Deals

Traditional, non-traditional, and multi-unit franchise opportunities available throughout the northeast.

Ease Of Operations

Utilizing commissaries, we prepare fresh quality ingredients that eliminate the need for large kitchens and sophisticated chefs at your restaurant.

Outstanding Training
& Support

From location development assistance and initial training to year-round operational support, we have you covered!

A Unique Spicy
Opportunity

Buena Onda is one of the few franchise brands in the fast casual market founded by a James Beard Award-winning Iron Chef. The Buena Onda team has over 20 years of combined franchising experience in the food and beverage industry. We are looking for entrepreneurs and restauranteurs who share our passion for providing delicious food and exceptional guest experiences. Owners will be actively involved in their business, especially in the beginning, and will learn everything they need to know to confidently operate every aspect of their new restaurant.
Take some time to explore our website and learn about our opportunity. Buena Onda is part of a growing industry and we offer new owners comprehensive training and support. Together we can build something amazing and bring good vibes into new communities across the country.