 How Much can I
Make?
What to Expect with Our Taco Franchise
Owning our Mexican restaurant franchise is a rewarding experience for several reasons. Not only will you be spreading good vibes, but you'll also be building something you can be proud of for years to come. We provide candidates with store earning averages to help give you a better idea of what others have achieved. Please see our store level economics below and then review Item 19 in our Franchise Disclosure Document (FDD) for more detailed information.
Buena Onda's Unit-Level Economics1
Average Unit Volume (AUV): $1,516,688
Labor: 29.5%
COGS: 33.5%
Sales by Category
Food: 86.5% of total sales
Alcohol: 10% of total sales (optional)
Non-alcoholic beverages: 3.5% of total sales
Ready to take the first step? Fill out our contact form to get in touch with the Buena Onda team today!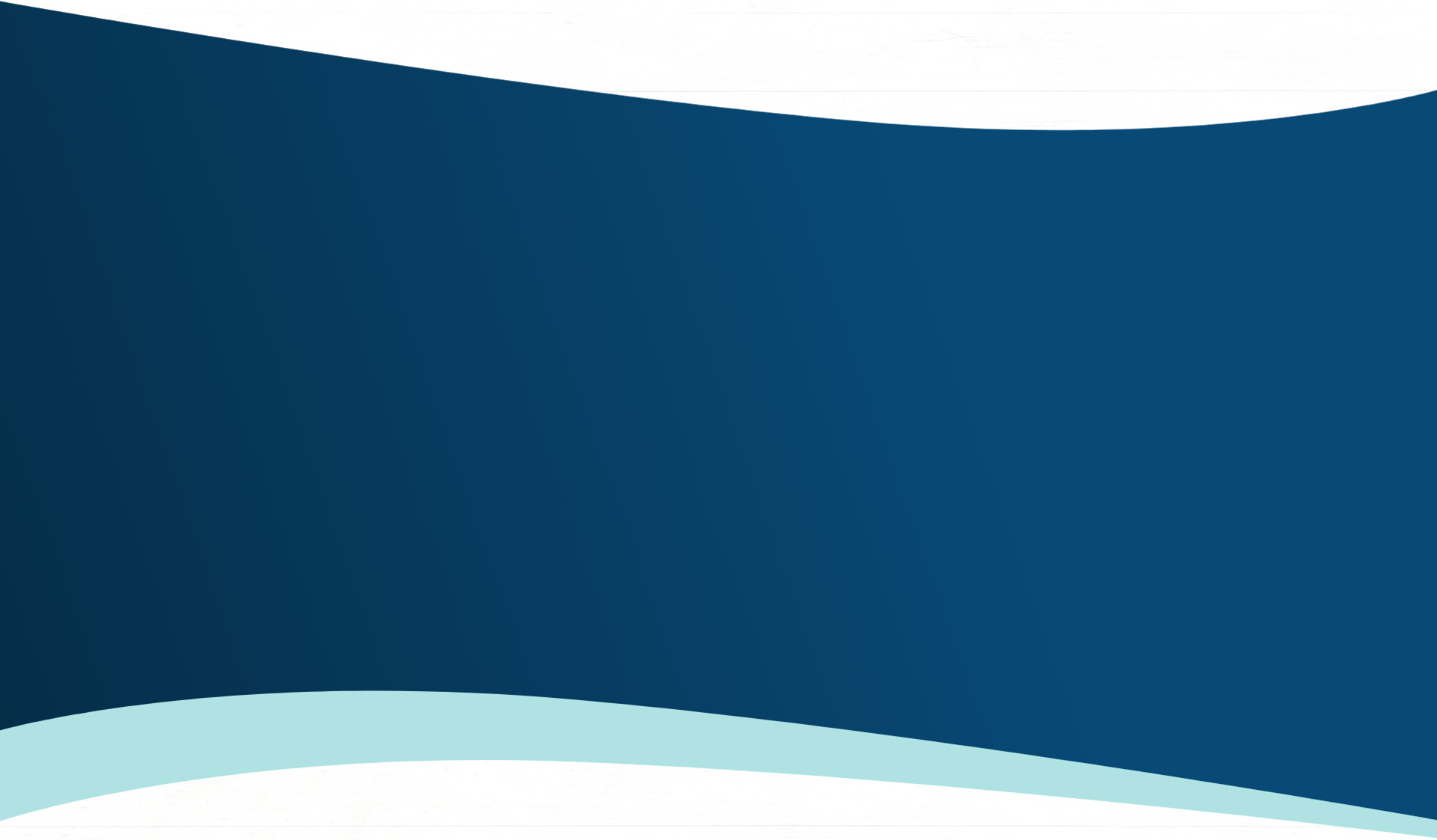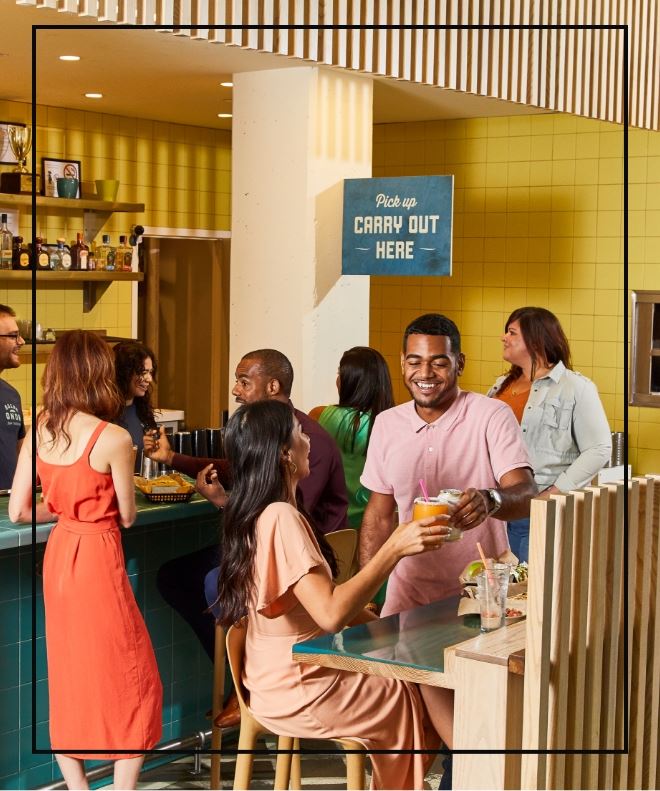 steps to Ownership
A typical evaluation and discovery process takes between 6 to 8 weeks. However, we are committed to moving at a pace most suitable for our candidates.
Contact one of our team members for a pre-qualification consultation

Complete our confidential questionnaire

Introductory call with a Franchise executive

Begin reviewing Buena Onda Franchise Disclosure Document 

Participate in a series of agenda-specific calls

Attend Join the Team Day

Welcome to the Buena Onda family!